Show Me State Ramble: June 18-22, 2014
Des Moines – St. Louis – KC
El Paso Chihuahuas/Iowa Cubs – Phillies/Cards (2)  – Mariners/Royals (2)
A relaxing 5-day adventure into the heartland – taking in major and minor leagues teams and towns!!! Great hotels in downtown Des Moines, St. Louis (2 nights) and Kansas City's premier entertainment district.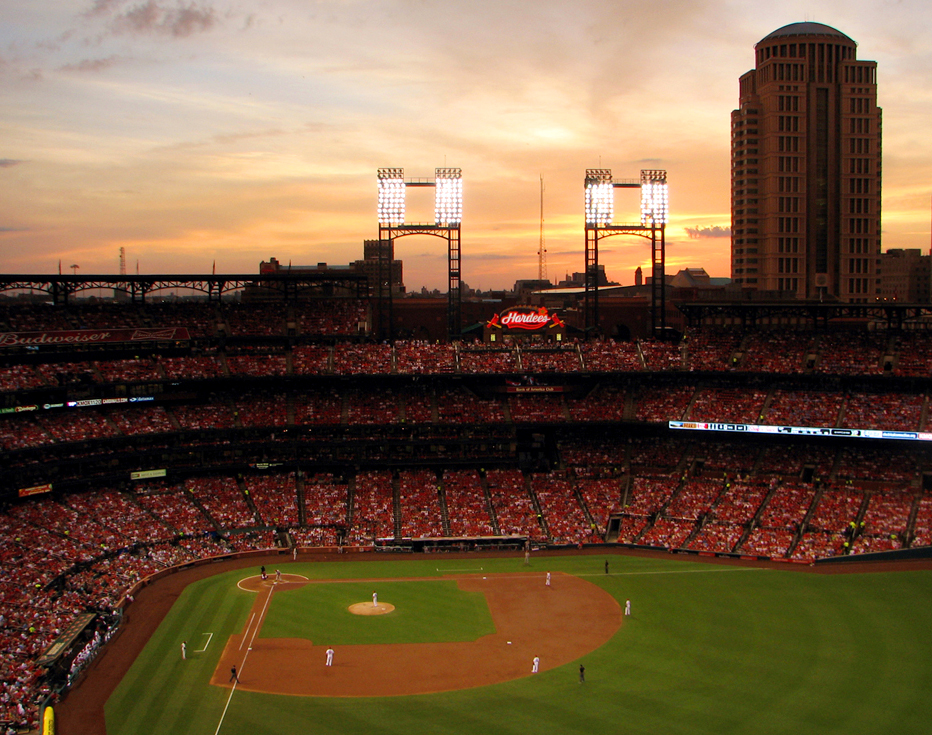 Bleacher Bums XXXII
Wrigley's 100th  Anniversary
Rays/Cubs (2) – Dodgers/Brewers
A weekend getaway in the heart of the Windy City August 7 – 10
Two nights in Chicago – late afternoon games, so plenty of time to take in the sites & we hunker down at elegant The Palmer House.

BPT Veterans' Comments
Dave "Kwiz" Karpinski – Hey  gang, check today's St. Paul Pioneer Press sports section.  A competing firm has a trip – 4 games in 6 days. Cincy, St. Louis, Chicago – only it's $1,100 double occupancy.  Julian's Midwest Ramble about 30% less.
John Reay – Last chance to see how it looked for 100 years before they add video boards, advertising& a cute little hotel!!!